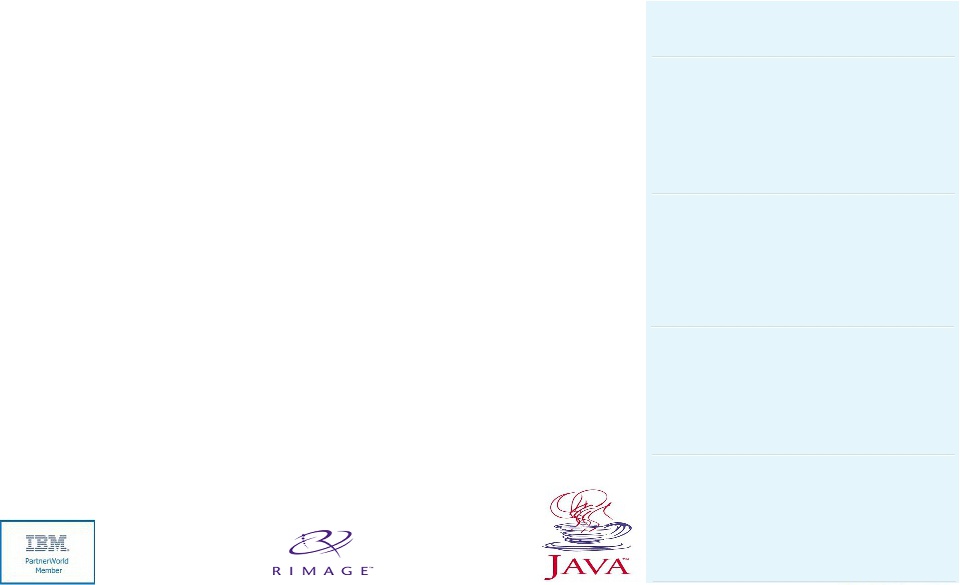 We offer enterprise wide check and document image software for image load, image retrieval, image display, image conversion, image delivery, and image integration of legacy applications. We provide access to images in the following archives:

In the News

CheckWorks Inc. announces a full featured CD, DVD, Blu-ray, and Electronic Delivery system called "Image Explorer Disc Creator"

CheckWorks Inc. is now a partner of RIMAGE and an authorized reseller of RIMAGE Disk Burning equipment so contact us for any RIMAGE needs!

CheckWorks Inc. now offers a fully automated Viewpointe Index Update Application that corrects image indexes after initial load

Experience : CheckWorks Inc. has been involved with image processing since the begining of electronic capture.

Scalable Enterprise Wide Systems : CheckWorks Inc. builds Java(TM) based systems that run in any environment and are fully scalable to meet any processing demand.

CheckWorks Inc. Ad-Hoc image retrieval engine "Image Explorer Enterprise" at a major bank exceeds 900,000 requests for a single day

Why CheckWorks Inc. ?